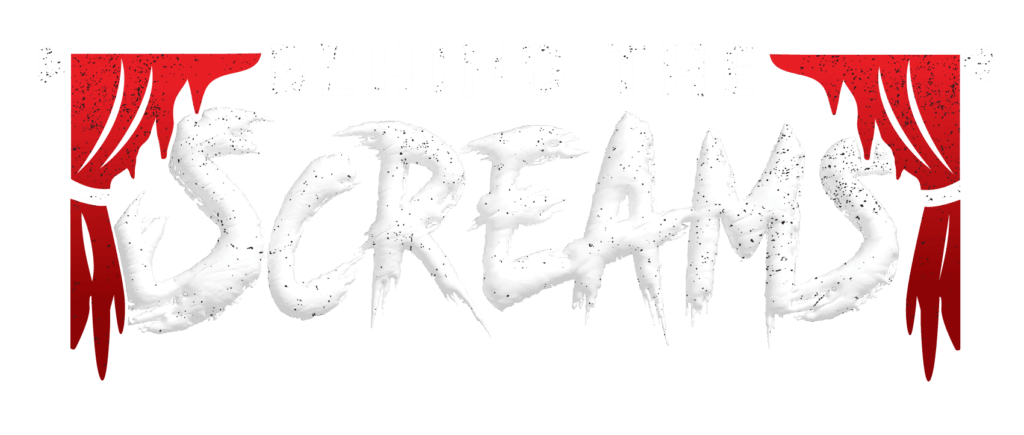 EVERY SATURDAY IN OCTOBER
Welcome to Behind The Screams, the ultimate behind-the-scenes tour of 13th Floor Haunted House. This tour offers visitors a rare opportunity to explore the inner workings of 13th Floor and experience the art of the scare from a whole new perspective.
Upon arrival, you will be greeted by your tour guide and taken on a journey through the eerie corridors of the haunted house. You'll learn about the history and story behind various rooms while you get the inside scoop of how 13th Floor builds some of the scariest haunted houses in the country.
Guests will also get a behind the scenes look into the work that goes into creating the terrifying monsters that roam the halls of the haunted house. Take a peek into the costume and make up rooms and hear how a talented group of artists bring the haunted house alive. By the end of the tour, you'll know exactly how 13th Floor keeps guests coming back year after year for a world class scare.
This is the perfect experience for those who love the thrill of the scare and want to learn more about what goes on behind the scenes of a haunted house. A must-see experience.
You must be 12+ years of age to experience the Behind The Screams tour.
Tours are an hour long and start at 1PM on all Saturdays in October.